Hawkeye automotive technology program receives top accreditation
9 min read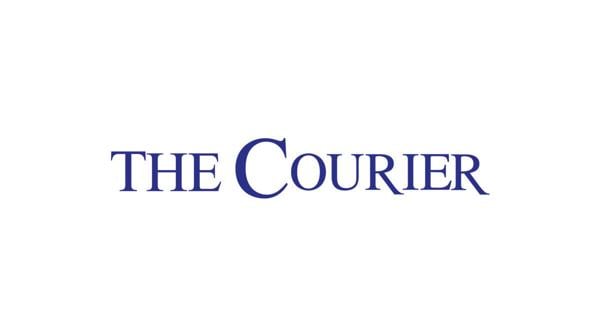 COURIER STAFF

WATERLOO — The automotive technology program at Hawkeye Community College has earned the Master Automotive Service Technology accreditation from the Automotive Service Excellence Foundation, the highest level of program accreditation recognized by the National Institute for Automotive Service Excellence.
The ASE Education Foundation is a nonprofit organization that evaluates and accredits entry-level automotive technology education programs against standards developed by the automotive service industry. It also develops career-readiness education for students which fuse local partnerships, rigorous standard-based education, workplace experience, and mentorship together.
The accreditation process included a review of program standards, a program self-evaluation, an ASE Education Foundation review, and an on-site evaluation by an ASE certified master technician.
The automotive technology program prepares students for an entry-level career in automotive and vehicle repair, maintenance, and troubleshooting. Through a blend of classroom instruction and hands-on learning, students gain skills working with automotive electronics, testing and diagnosing, engine drivability diagnosis and performance, automatic transmissions, gas engines, suspension, alignment, and brakes. For more information, call (319) 296-4000 or visit www.hawkeyecollege.edu/programs/automotive-technology.
Photos: Notable Deaths in 2023
Lisa Marie Presley
Jeff Beck
Lynette Hardaway ("Diamond")
Robbie Knievel
Gina Lollobrigida
Adam Rich
Charles White
Sister André
Tatjana Patitz
Russell Banks
Cardinal George Pell
Ken Block
Walter Cunningham
Anton Walkes
David Crosby
Billy Packer
Annie Wersching
Barrett Strong
Lloyd Morrisett
Bobby Hull
Cindy Williams
Charles Kimbrough
Burt Bacharach
David Jude Jolicoeur
Dave Hollis
Raquel Welch
Stella Stevens
Richard Belzer
Tim McCarver