Northern Health names next president and CEO
3 min read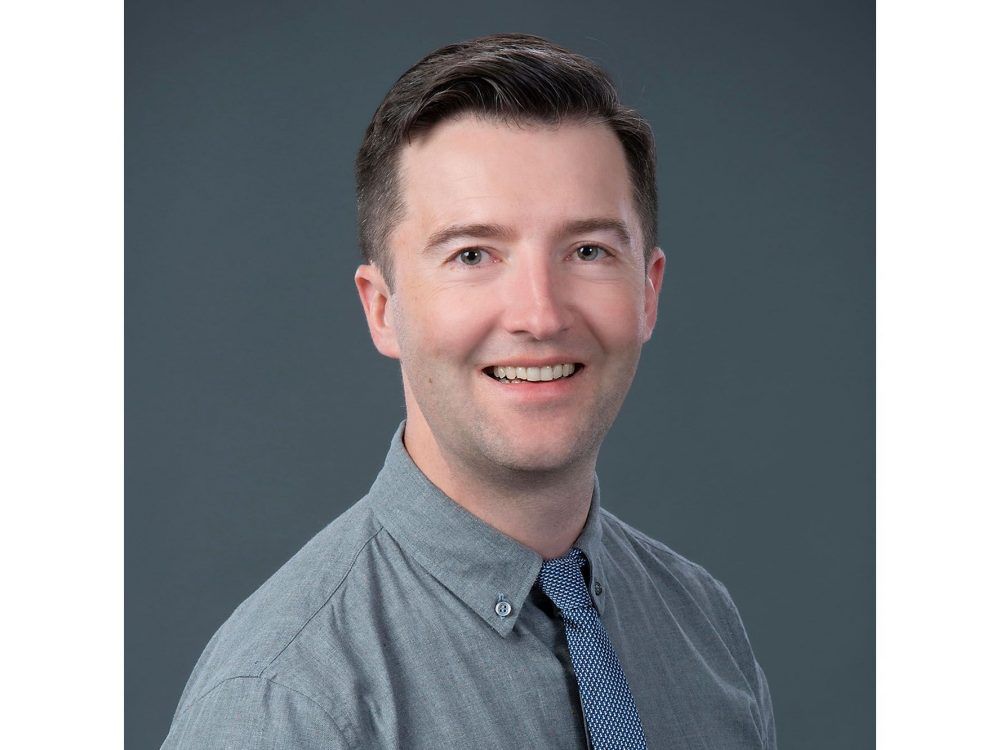 Ciro Panessa will replace Cathy Ulrich as the head of the organization on Sept. 5
Article content
Ciro Panessa will join Northern Health as its next president and CEO, the health authority said in a statement Tuesday.
Article content
"After a thorough selection process, I'm thrilled to welcome Ciro Panessa as the next president and CEO of Northern Health," said Adrian Dix, B.C.'s Minister of Health.
"Ciro brings a wealth of experience that will greatly benefit people in the north, and I look forward to working together to continue to improve the health care services that people rely on."
Panessa, who will begin his term on Sept. 5, was born in Prince Rupert and raised in Vancouver.
The future CEO of the health authority holds a Bachelor and Master of Science in Nursing from the University of British Columbia and a Family Nurse Practitioner Advanced Graduate Diploma from Athabasca University. Panessa has lived in Terrace since 2014, first as the Regional Director of Chronic Diseases, and since 2017, as the Northwest Chief Operating Officer.
Article content
Northern Health CEO and president to retire this year

Northern Health takes over PG Surgery Centre
Before relocating to Northern B.C., Panessa was the director of Blood Borne Pathogens at the Ministry of Health.
Panessa has also been the recipient of the Premier's Award for Innovation, the UBC Young Alumnus Award, a CIHR Fellowship for the National Canadian Research Training Program in hepatitis C and the Canadian Nurses Foundation Fellowship for Hepatology Nursing.
"Ciro's extensive experience in health care along with his lived experience of residing in the Northwest for many years will well-support people in rural communities across the Northern Health region," said Jennifer Rice, the parliamentary secretary for Rural Health.
Article content
"I offer much gratitude to Cathy Ulrich for her inspired leadership during her many years of service with Northern Health."
Cathy Ulrich, who will be replaced by Panessa and whose career in the health care sector spans decades working in a variety of nursing and management positions in Northern B.C. Manitoba, and Alberta, expressed her intentions to retire in February, which triggered Northern Health's hiring process for the coveted position.