President Appoints Dean to Supreme Courtroom History Committee
2 min read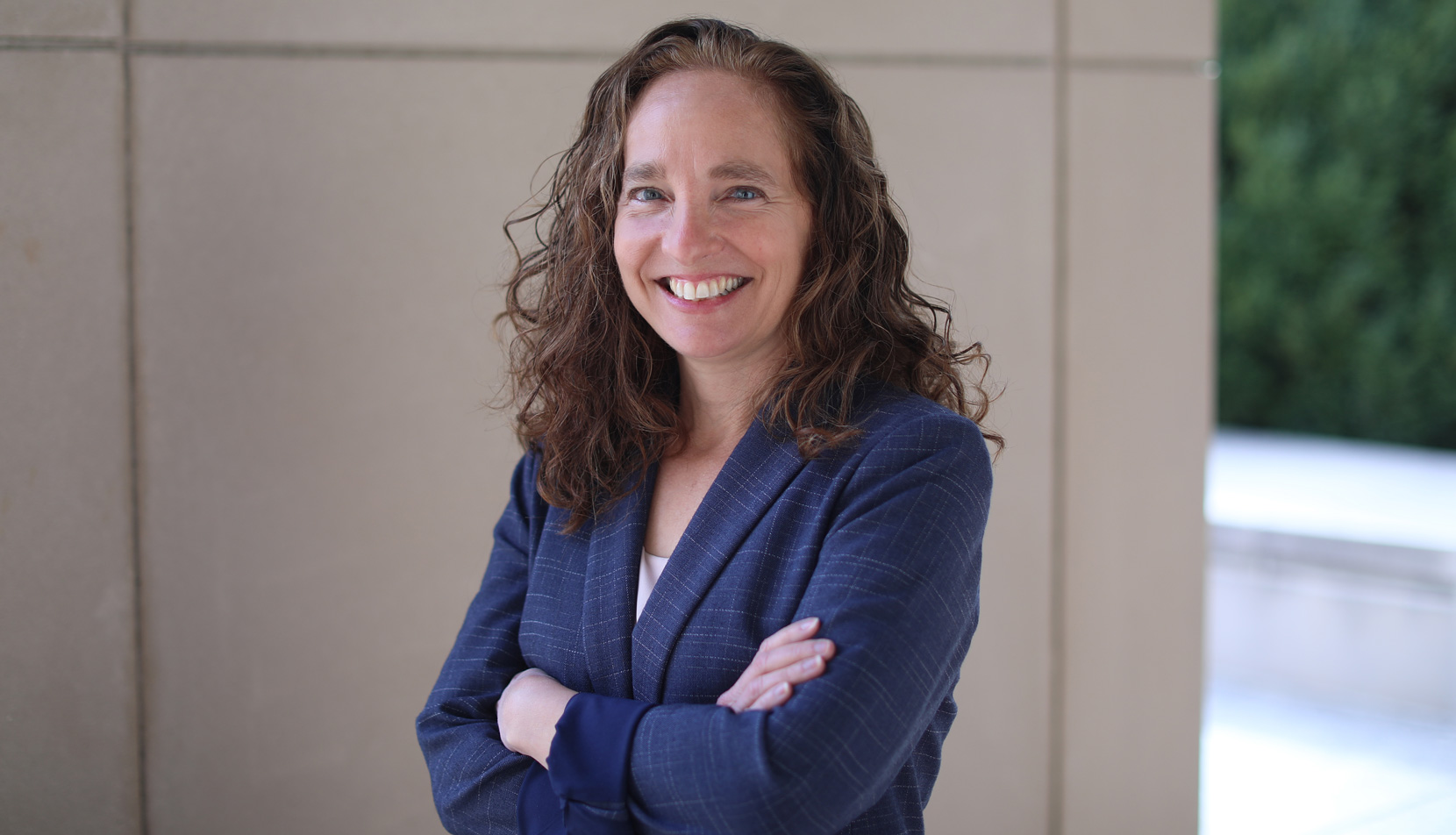 Dean Risa Goluboff of the University of Virginia College of Regulation has been appointed to a federal committee that files the background of the U.S. Supreme Courtroom.
President Joe Biden announced Goluboff's appointment to the Everlasting Committee for the Oliver Wendell Holmes Devise on Friday.
According to a White Home press release, the committee, within the Library of Congress, was proven by Congress in 1955 after Justice Oliver Wendell Holmes Jr. bequeathed a part of his estate to the United States in 1935. Congress made use of the reward to establish the committee, which is charged with documenting and disseminating the historical past of the courtroom by publishing a collection of volumes.
Composed of the librarian of Congress and 4 added associates appointed by the president for an 8-yr time period, the committee has released 11 volumes as of January 2022. UVA Legislation professor G. Edward White has also served as a member on the committee, and co-authored the third and fourth volumes, "The Marshall Courtroom and Cultural Adjust, 1815-35."
"This is a wonderful honor to take — many historians I admire have worked on the task — and I glance ahead to aiding to document the historical past of the Supreme Courtroom by means of this significant operate," Goluboff stated.
Goluboff is the 12th, and the initially woman, dean of the Regulation University. A renowned authorized historian, her scholarship and instructing focuses on American constitutional and civil legal rights regulation, primarily their historic progress in the 20th century. She is the Arnold H. Leon Professor of Legislation and a professor of heritage at UVA.
She is the creator of "The Misplaced Guarantee of Civil Rights," which won the Order of the Coif Biennial E book Award and the James Willard Hurst Prize. Her 2nd e book, "Vagrant Nation: Law enforcement Power, Constitutional Change, and the Building of the 1960s," been given the American Historic Association's Littleton-Griswold Prize, the Lillian Smith Guide Award, the John Phillip Reid E book Award and the David J. Langum, Sr. Prize in American Lawful Background, between other honors.
Goluboff is a member of the American Academy of Arts and Sciences and the American Legislation Institute. She clerked for Supreme Court Justice Stephen G. Breyer and Judge Guido Calabresi of the U.S. Courtroom of Appeals for the Next Circuit. She gained her Ph.D. and M.A. in record from Princeton University, her regulation diploma from Yale and her undergraduate diploma from Harvard College.
Goluboff hosts "Common Legislation," a UVA Regulation University podcast.